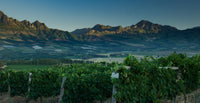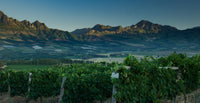 EXTRAORDINARY AWAITS
A wine experience so unique, exquisite, and exclusive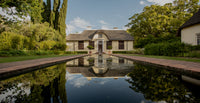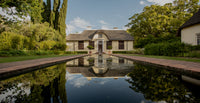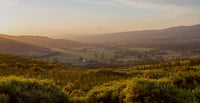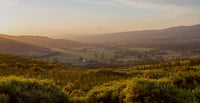 GROWN IN SOME OF THE WORLD'S OLDEST SOILS
'
EXTRAORDINARY BY NATURE
VERGELEGEN is one of South Africa's most impressive wine estates, it is an astonishingly picturesque and historic wine farm situated on hillside vineyards south of Stellenbosch.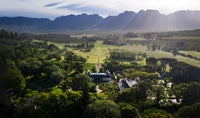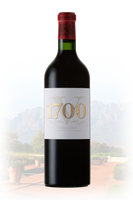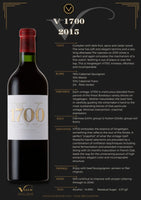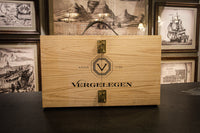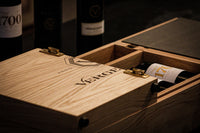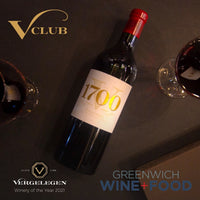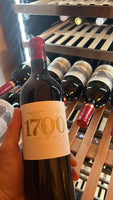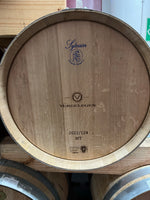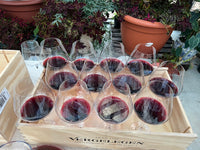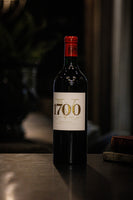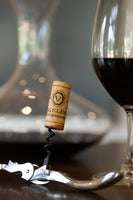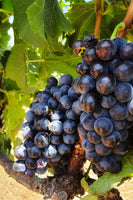 VCLUB
BRINGING YOU SOUTH AFRICA'S FLAGSHIP WINES
In 2021 Vergelegen was once again recognized as South Africa's Vineyard of the Year. The finest of what the estate has to offer is available exclusively through VCLUB
Sign up
"
Founded on the 1st of February, 1700, Vergelegen (meaning "situated far away"), was forged by some of the world's greatest explorers and visionaries. A breathtaking Estate, crafting unique, exquisite Wine, at the foot of Africa.

"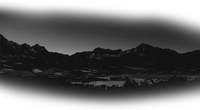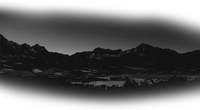 Join VClub
EXCLUSIVE ACCESS TO VERGELEGEN WINES
VCLUB offers white glove access to South Africa's finest Estate, Vergelegen, and its rare, rich bounty of Premium Estate Wine, via a limited membership.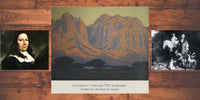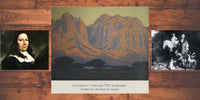 322 Years of history and heritage